Know More About Dive Andaman
Dive Andaman (India) Pvt.Ltd is a complete TRAVEL MANAGEMENT COMPANY teamed by hardcore professionals & the leading travel and tour operator in Andaman Islands, India. Our core competence lies in ground handling of tourists visiting the place (Business & Leisure both), no matter how logistically difficult the reach be to far flung island, we play hard to cater the clients requirements.
We cater Holiday Tour Packages to Port Blair and other nearby Islands. Offering our services to Corporate and Retail segment including Foreign National, Indian, corporates, Leisure travelers, Holiday Crunch and others (including other travel companies). We offer tour packages and arrange customized trips, hotel bookings, Air Ticket bookings, and Scuba Diving, Snorkeling, Sport Fishing and car rental arrangements in Andaman's.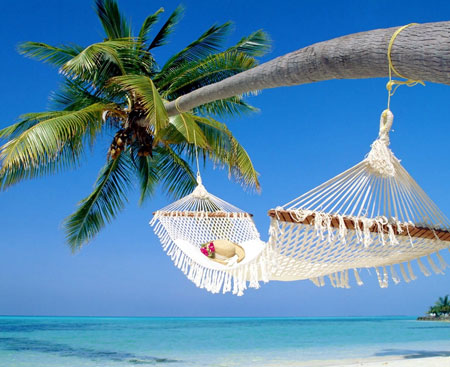 Diving In
Havelock Islands
Havelock is a beautiful laid-back tropical island encompassing about 55 square miles, located about 2-3 hours northeast of Port Blair. Barefoot Scuba at Havelock Island is the highest rated PADI dive resort in the Andaman Islands and offers recreational diving in small groups for all levels of divers. Barefoot Scuba also provides you with opportunities to learn how to dive through a complete range of courses from the introductory level programs to the professional levels of Dive master, Instructor and beyond.
read more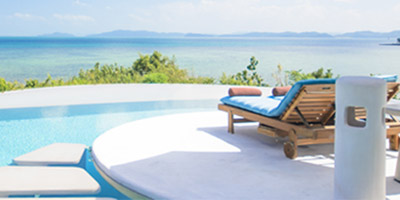 How to reach Andaman Islands
Port Blair is connected with Chennai and Calcutta by air. Presently flights are operated by Alliance Air/Indian Airlines and Jet Airways. Read More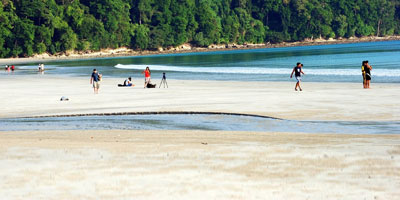 How to reach Havelock Islands
Havelock Island (often just Havelock for short) with an area of some 92 sq.Km is the largest of the islands which comprise Ritchie's Archipelago.Read More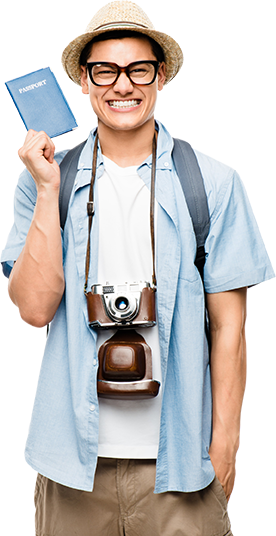 contact us
All Fields are Required *